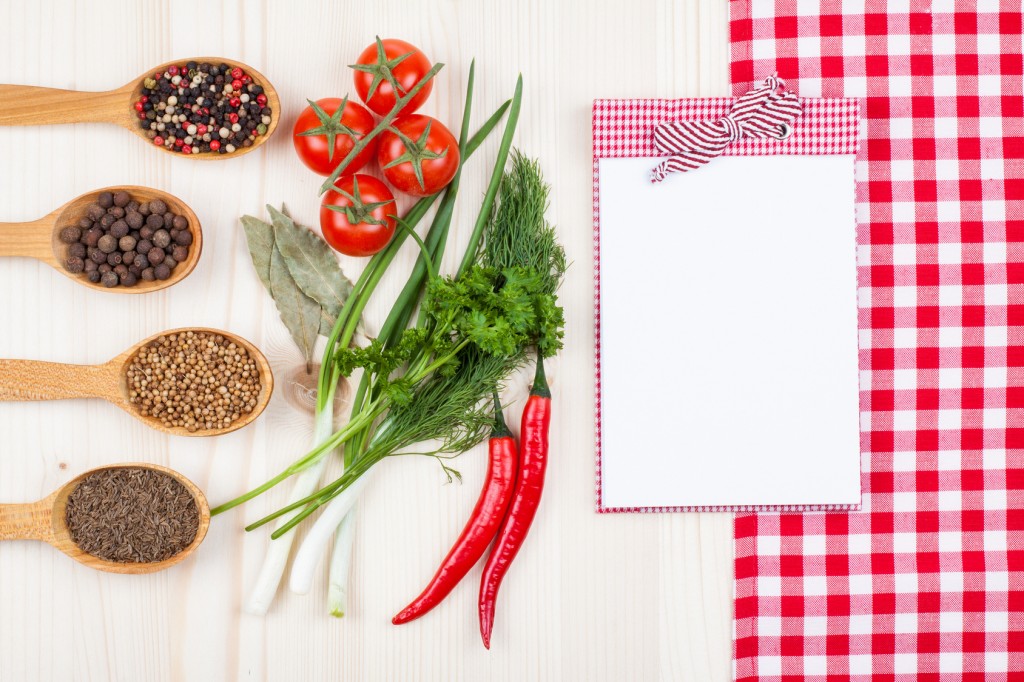 A few days before Thanksgiving, social media platforms were bursting at the seams with people sharing their favorite recipes.
This one boasts a secret ingredient … That one uses a special technique to achieve amazingly delicious results …
I participated in the frenzy by sharing my own recipe for cornbread stuffing/dressing. I've adapted it from one published by Bon Appétit magazine, and it really is fabulous!
Seeing the recipes people shared made me think of all the people in business who are searching for the "secret sauce" to the perfect social marketing campaign …
But There Is No Secret Sauce To Successful Social Marketing
There just isn't.
There are strategies — recipes — that you can emulate, and tweak, and adapt to fit your own business. But even the most successful strategy that has worked for someone else may not provide the same results for you.
Why?
Two reasons … Your customers and you.
Your Customers' Experience With You Influence Their "Taste Buds"
You provide your customers, clients, and club members a unique experience in their interactions with you, whether intentional (hopefully) or not. If you're friendly, consistent, helpful, prompt in your delivery … all these things and more contribute to how your customers see you.
They've gotten to know, recognize — and appreciate — the things that are unique to you … your particular "flavor."
And their experience with you will shape their response to your marketing campaign.
For example, a social marketing campaign that was hugely successful for a Harley Davidson shop may not resonate as well with the clientele of a family bakery.
Even the campaigns of two similar bakeries may produce different results from their individual audiences.
Here's a more personal example …
My mother and I use the exact same recipe for Cheesy Salsa Potatoes. I think she even got it from me originally. My 12-year-old son LOVES Grandma's version, but he doesn't care for mine.
And we're using the same recipe!
You Have a Unique Blend of Ingredients and Flavors … Use Them
You may be tempted to try the recipe of a strategy that has worked for a friend. But if your company and/or your target market is different than your friend's, then that strategy may not taste right to your audience.
You have your own unique story to tell. You are your own unique blend of ingredients and flavors.
So Here's My Recipe …
Watch and study what others are doing with their social marketing. Pay special attention to the campaigns that are successful! Then use them as the basic recipe that you work from, and adapt them with your own personality. Infuse your social strategy with your own brand story, and put your personal stamp on it. Make sure it is authentically you.
YOU are your own secret ingredient to successful social marketing.
That is what your customers, club members, and prospects will respond to.
That is what will make your campaign ring true, taste right, and be successful.
Your turn …
Which companies or brands do you follow and study? How have you tweaked someone else's idea for an engagement marketing campaign so it would appeal to your audience? Leave me a comment below!
Until next time … Write On!