Michele Peterson is a

Leaders In Heels

Endorsed Coach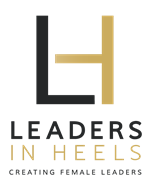 I expanded my online marketing business to include coaching in 2014 because I saw an opportunity to make a real difference for women entrepreneurs. Now, because of my commitment to empowering women entrepreneurs in their efforts to build fulfilling and successful businesses, I've recently been accepted as a Leaders In Heels endorsed coach.
I've mentored and coached independent direct sales consultants as well as solo-entrepreneurs providing professional services like recruiting and insurance. We primarily focus on their online marketing and digital strategies for follow-up and team building in order to reach the goals they've set for themselves.
I also concentrate on mindset and productivity, with an emphasis on putting systems in place to help their business run smoothly.
My coaching style is a mixture of sharing my knowledge, ideas, and strategies, as well as brainstorming with my clients and providing accountability. We work together to design a blueprint to get them to where they want to be, and then we go step-by-step through implementation into results.
The transformation I seek for the entrepreneurs and independent consultants I coach is the increased confidence and expanded skill sets and systems needed to reach the success they've dreamed of. Click here to learn more about my coaching program.
I'm excited to be a Leaders In Heels endorsed coach because their manifesto exactly matches my mission and vision for my coaching program. See for yourself: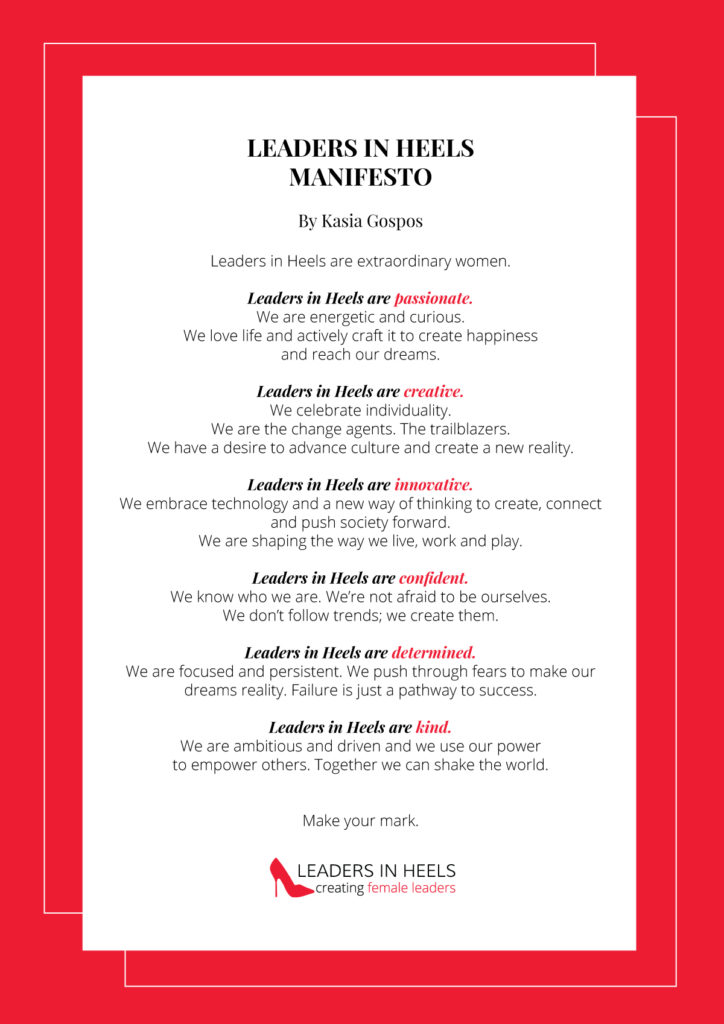 As part of my commitment to helping my coaching clients succeed, I also give each of them a special gift of Leaders In Heels beautiful and inspirational Make Your Mark notebooks or journals.
Making Their Mark
Sara Sordi of Sara Sordi Insurance Services has worked with me since 2014. Here's what she says …
"If you're looking for someone to help your business grow, Michele is the one."
She has helped my business so much! I didn't have any marketing materials at all set up for my business. I didn't know what to do. I didn't know where to begin. And Michele really helped put together a good marketing campaign. She spent the time to get to know me, what kind of content I wanted to use, and what kind of clients I want to attract … and it's all just beautifully written.
I'm not one that's good with words, that is all Michele's magic. I have many ideas in my head, but I cannot quite formulate them and express them in a clear fashion … Michele helps me do that. I have a lot of faith in Michele. She's very professional and so knowledgeable.
Michele is just a great, awesome business mentor. If you're looking for someone to help your business grow, Michele is the one. She's going to really help you brainstorm and come up with ideas to launch your business to the next level.
~ Sara Sordi, Sara Sordi Insurance Services
Kathy Laughlin is an Independent Senior Sales Director for Mary Kay, and she's worked with me since 2016 when I helped her to orchestrate a final sales push to earn her pink Cadillac.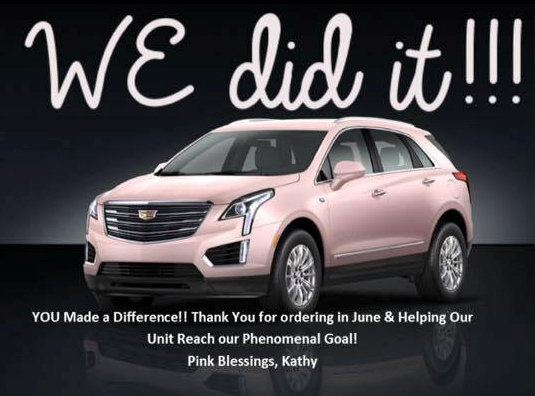 "Her strategies were right on point…"
I have to say that Michele was so great to work with. I had total confidence in her abilities to guide me through this new unfamiliar venture for me … while making me feel comfortable in doing it. Her strategies were right on point, and I used as many of them as I could.
I appreciated her as a coach … to mentor me … but also allowing me to have flexibility and input. She also asked the questions I needed to process through to get to the goal that I was going for.
~Kathy Laughlin, Independent Senior Sales Director, Mary Kay
You can read more about Kathy's success story here.
Your Next Step
I'd love to help you make YOUR mark and build a fulfilling, successful business that you love. Your next step is to make a commitment to yourself and learn more about how my coaching program can help you reach your goals and achieve your dreams.
Click here to claim your complementary 1-2-1 Discovery Call so we can chat about the help you need to get the results you want.
Click to schedule your complimentary Discovery Call with Michele